Joan Pitcher - 1933-2012
Submitted by
Lew Pitcher
on December 20, 2012 - 10:36

Printer-friendly version
My mother, Joan Pitcher, passed away quietly last night (Dec 19, 2012) at 11PM EST.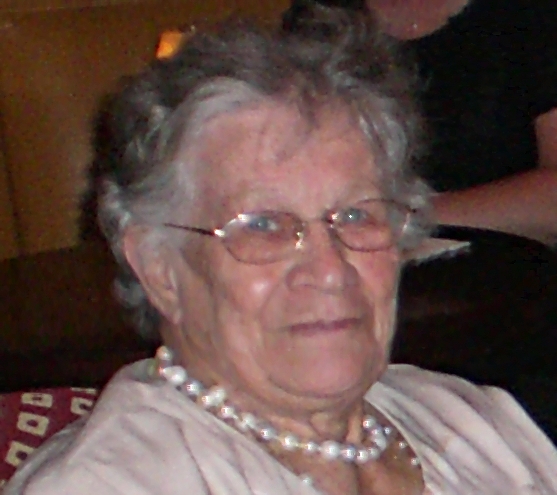 Her final wishes were that she be cremated with no ceremony, and her ashes scattered at the cottage she loved so much. I will have a memorial gathering for her at my home in the spring of the new year, before I complete her request.
Thank you all for the sympathy and support you have shown her and me these last weeks and months; we both are grateful for your kindness and friendship.